Entering into insolvency can feel like a last resort, but it may be something you need to consider if you are unable to pay your debts.
Cash flow problems are usually the biggest indication that your business is struggling, and if you find you are unable to pay your personal or business debts then going bankrupt and making your company insolvent can be your only option. The company trustee will sell your company assets to recoup any money owed.
It can understandably be an anxious time for everyone, not least for your employees who'll be left wondering whether they'll still have a job and if they'll be paid at the end of the month. As their employer, you will inevitably want to put their minds at ease, so being able to answer any of their questions can help reassure them.
A reputable insolvency practitioner will guide you along the way, but it's worth understanding what rights your employees have if your business goes bankrupt.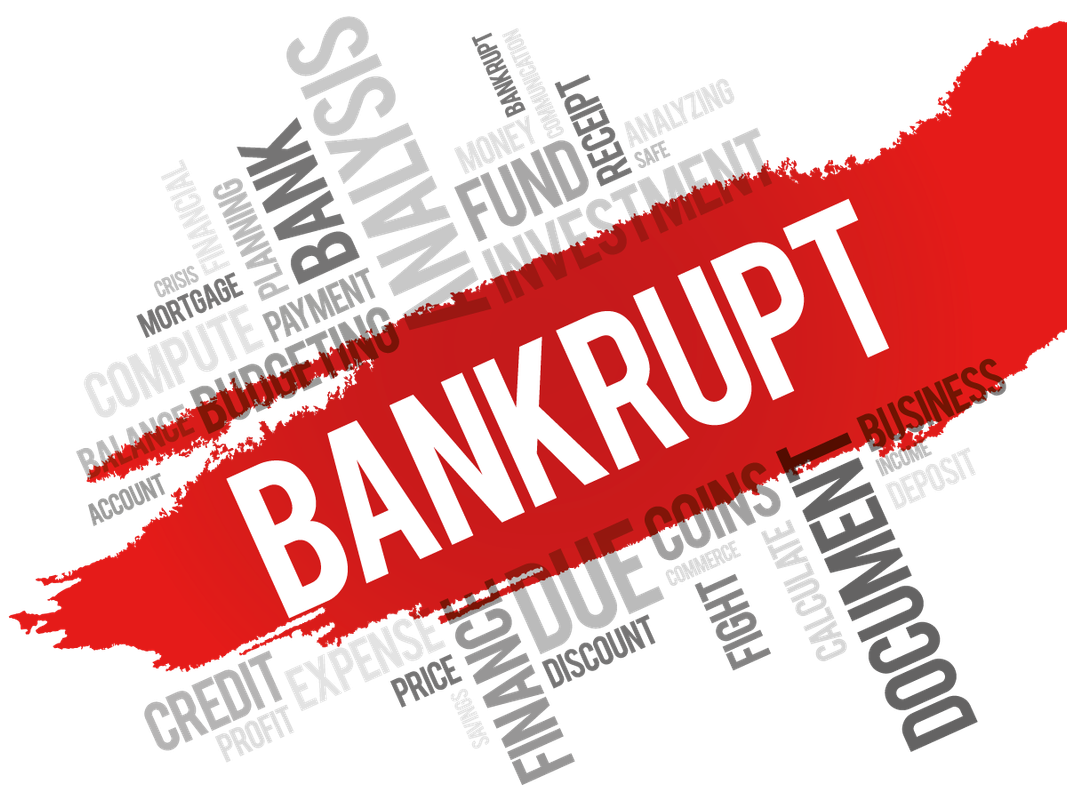 Employee rights
If you're a business owner and your company is insolvent, employee rights vary depending on whether you make your employees redundant, ask them to carry on working or transfer them to a new employer.Continue Reading