Pensions and savings towards our retirement is something which we hear a lot about. With changes to businesses making sure they pay into pensions for workers and emphasis on making sure we all have enough money to cover the cost of our retirement, you would think that we will all have a different attitude towards retirement than we may have done a few years ago. In order to investigate this true Potential Investor produced a report called Tackling The Savings Gap: Consumer Savings and Debt Data which looked at how feeling have changed with regards to personal pensions between the start of 2016 and the third quarter in 2017.
Are We Adding More to Pensions?
You would expect that with more awareness of retirement planning, that people would be encouraged to add more money to their pension. However at the start of the study 34% of people were not adding to their pensions and by the end 45% were not adding to it, meaning that more people were not paying anything in. These figures are not insignificant either, with the lowest quarter being the second quarter of 2016 when 29% of people added nothing to their pension pots, which is still almost a third of people.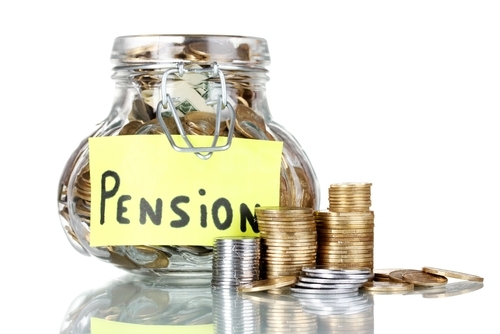 It was found that it was more likely to be women that did not contribute compared with men. The highest difference was seen in the final quarter of the study when almost half of all women did not contribute any money to their pension pot.Continue Reading