There is a general misconception that in order to improve your financial situation you will have to make big changes in your life. While it certainly does help, there are also many small changes that you can make which will have a big impact in the long run. These small changes are easier to implement than a big change and they will still allow you to lead the lifestyle that you wish. So, if you are looking for a healthier financial situation and you are looking for a few small changes to make then try any or all of the following.
Buy Non-Brand Groceries
Food shopping is a major expense, but you can make enormous savings by switching to a non-brand product. There may be some goods which you will want to pay more for, but often the quality is very similar and the food is much more affordable.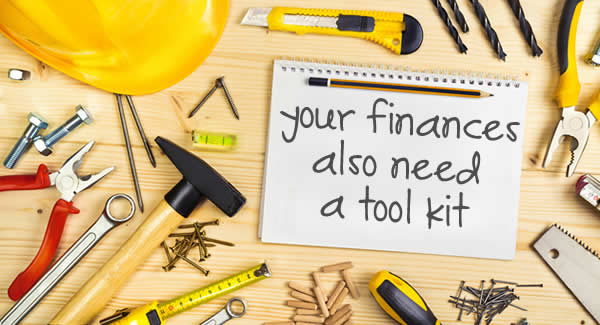 Packed Lunch
If you buy your lunch each day during the working week, then this will work out to be a huge sum at the end of the year. Instead, make a packed lunch at home to enjoy – this is much cheaper and it is a good way to eat a healthier diet. It is, of course, ok to treat yourself occasionally but you do not want it to become a regular habit.Continue Reading