2019 is set to see huge regional differences on the property front. There is a general sense of uncertainty in the air after Brexit sent shockwaves through the nation, causing hesitance around the property industry. The South has been particularly affected, whereas the North, on the whole, has stood resilient and it is still showing signs of growth over the forthcoming year. As the demand for property is on the rise in the UK, this has led to a severe undersupply of suitable housing.
House prices look set to rise, but only by a small figure of 1% to 3% across the whole of the UK. Other areas of the country are predicted to far surpass these numbers, creating stark regional differences that are becoming more apparent.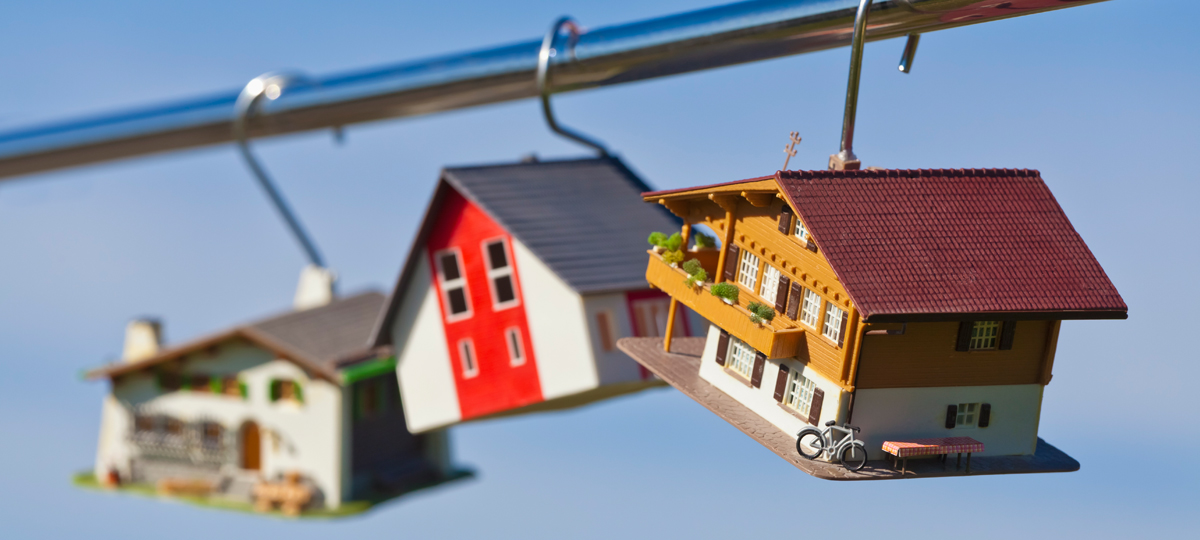 Purpose built student accommodation remains a prosperous form of investment as the demand for student housing across the UK is reaching its highest recorded level. Universities only provide 16% of accommodation therefore private developers have taken the opportunity to cater for the strong demand across many university towns in the UK. Students and graduates are one of the main demographics that have the power to change and evolve the market, as they have a significant part to play in the property industry.  Despite hesitancy within the property industry, it still remains a resilient and top performing asset that is set to produce robust returns over the forthcoming years.
One of the most notable trends to watch in 2019 will be the dramatic rise of renting. This comes as certain areas across the UK, particularly in the South, are becoming more unaffordable as prices are rising so significantly it is alienating people from buying, therefore people are turning to renting to obtain a property for themselves.Continue Reading