Do you know your expenses from your liabilities? Do you understand how cash flow works and the important role it plays in the business world of today? Do you have a burning desire to start your own business and be an entrepreneur? If you answered yes to all of these questions, starting your own company in the financial sector could very well be your calling.
Taking on this challenge is never going to be straightforward. If you take the advice laid out below, though, you'll be sure to make starting your own financial company as easy as it can be.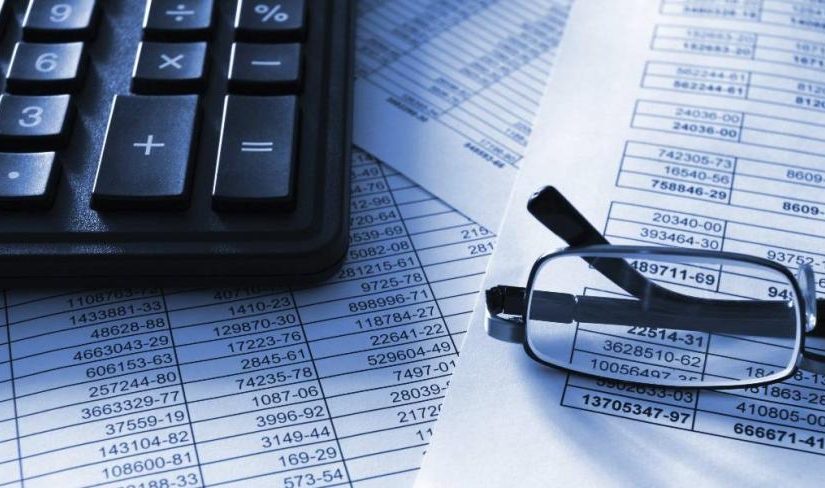 Work on your mission statement
The financial sector is not made up of just one or two companies, that much is for certain. When you enter into this industry, you will find yourself coming up against hundreds of competing organisations, each of which will be vying for the same customers you are seeking to attract. To ensure that you stand out above the crowd in this instance, you have to work on your mission statement.
To write a powerful mission statement that truly resonates with your target customer base, you should:
Consider the niche service that your company is able to provide and think about how this niche sets you apart from traditional finance companies.
Define your value proposition
Cultivate an advertising plan/story that defines your market