How to Start a Company in the Financial Sector
Do you know your expenses from your liabilities? Do you understand how cash flow works and the important role it plays in the business world of today? Do you have a burning desire to start your own business and be an entrepreneur? If you answered yes to all of these questions, starting your own company in the financial sector could very well be your calling.
Taking on this challenge is never going to be straightforward. If you take the advice laid out below, though, you'll be sure to make starting your own financial company as easy as it can be.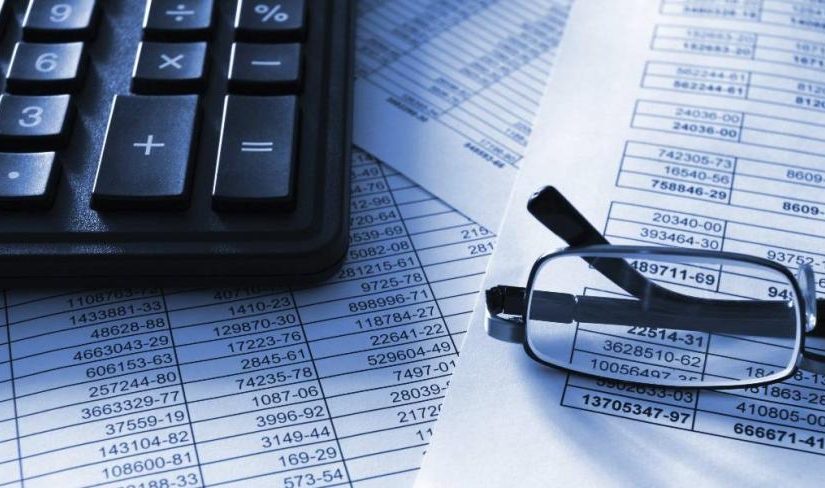 Work on your mission statement
The financial sector is not made up of just one or two companies, that much is for certain. When you enter into this industry, you will find yourself coming up against hundreds of competing organisations, each of which will be vying for the same customers you are seeking to attract. To ensure that you stand out above the crowd in this instance, you have to work on your mission statement.
To write a powerful mission statement that truly resonates with your target customer base, you should:
Consider the niche service that your company is able to provide and think about how this niche sets you apart from traditional finance companies.
Define your value proposition
Cultivate an advertising plan/story that defines your market
Get the right employees by your side
You might be incredibly knowledgeable when it comes to handling finances and accounting, but that doesn't mean that you're going to be able to carry your business alone. You need the right employees by your side if you're to truly crack your market and take your company to the next level.
Of course, this means that you must seek to hire the right applicants, but your hiring process shouldn't be the only thing that you try to optimise in this instance. Once employed by you, your workforce should undergo rigorous and continuous testing to ensure that they are always capable of providing a financial service befitting of the day. To make sure that your employees are always up to this all-important challenge, you should have them undergo change management. This type of service, which is offered expertly by Inpulse, will:
Unfreeze your employees and change their perceptions, meaning they are always able to embrace any changes that take place in the financial field
Move your employees to help them do things differently and try new approaches
Refreeze your employees to make sure that their new way of working becomes the norm
Relocate to a top financial centre
In order to take your business to the next level, you need to attract a more lucrative customer base. You aren't going to attract high-end clients, however, if the commercial address that you work from isn't based in a geographical location that is famous for being a financial centre.
Some of the world's top financial centres that you should consider relocating to include:
The City, London, UK
Zurich or Geneva, Switzerland
Frankfurt, Germany
Wall Street, New York, U.S.
Luxembourg
Starting a company in the financial sector could prove to be an incredibly beneficial endeavour for you. As an entrepreneur in this industry, you would be able to control your own working hours and make as much money as with to make, meaning you could take on this challenge either full-time or part-time.
Whatever route you go down in this field, just be sure to put the above advice into practice when you do.