A recent survey from prepaid MasterCard® providers, icount, has found that over a third of Brits cited unexpected bills or expenses as the main cause for missing a rent or mortgage payment. This is a disturbing statistic, as missing rent or mortgage payments can lead to more serious issues, such as repossession, if matters aren't handled swiftly.
In order to avoid worsening your financial situation, it's important to get to the root cause of your financial troubles, which, in this case is unexpected bills. If you've struggled with unexpected bills in the past, you know how tough it can be to find additional funds to cover these surprise costs. However, there are a few steps you can action now to protect your finances in the future.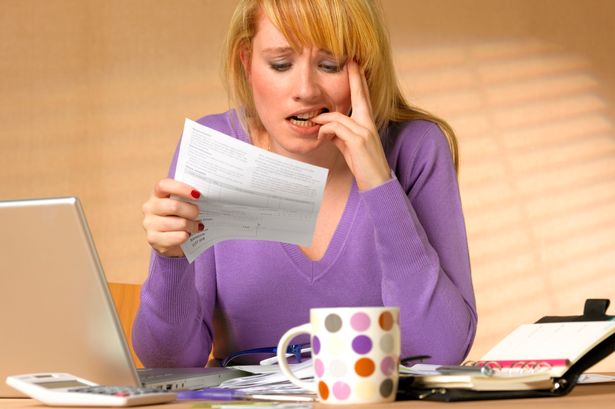 1. Ditch your expensive habits
Whilst you may not realise it at first, it's likely that there are some areas where you can cut back on your day-to-day spending so that you're in a better position to save.
Habits such as smoking, drinking alcohol and eating out can not only harm your bank balance, they can also harm your health. As a result, it's best to cut out these expensive, non-essential habits first before reducing spending elsewhere.Continue Reading