Do you feel like your business is massively overspending each month and you aren't sure why? It might be due to you not having the best grip on your business's finances. Instead of letting things slip further out of control, it is time you took control of your finances now.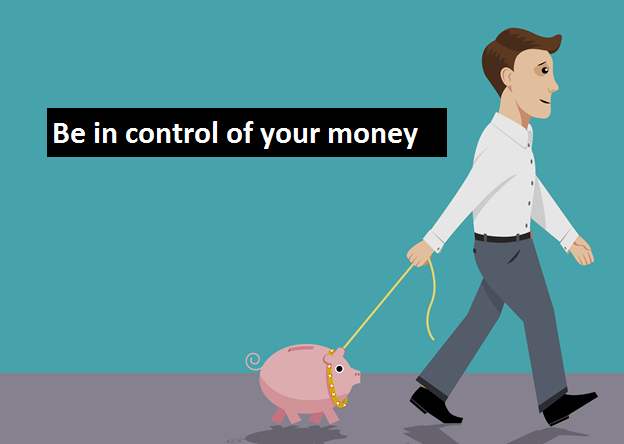 Identify All Expenses
The first thing you should do when attempting to take back control of your business's finances is to analyse your current expenditure. You need to go through every single one of your expenses to identify where you might be spending too much.
Nothing is going to be too big or too small. You will need to conduct as thorough an investigation as possible to fully understand where your money is going. Only then will you be able to find places where you can make some savings.
Hire an Accountant
If you have been doing your own books to this point, it might be time to hand it over to someone else. Now might be the time to find an accountant. Unless you are a big business, you are not going to need a full-time accountant. You might manage simply by outsourcing the work to someone else.Continue Reading