Saving money in the UK is all about being smart. You have to look for clever approaches to economise on expenses and raise money from selling items that are no longer needed.
Here are a few money saving tips to get you started.
Old Car to the Scrap Yard
If you have an older vehicle that doesn't hold much value because it's no longer running and too tough to sell, then perhaps try the Scrap Car Network. They're a nationwide operation that provides fast valuations on scrap vehicles. Most vehicles sold for scrap are no longer roadworthy, so they arrange to collect the vehicle for transportation to a nearby yard in their network.
The company also takes care of the DVLA paperwork to file the car as permanently off-road. This avoids a fine for you. Whether it's leaking oil on your driveway or just a vehicle you ran into the ground and haven't gotten around to getting rid of, the Scrap Car Network can make use of some of the parts that are still reusable. They also make a charitable donation with part of the financial proceeds too.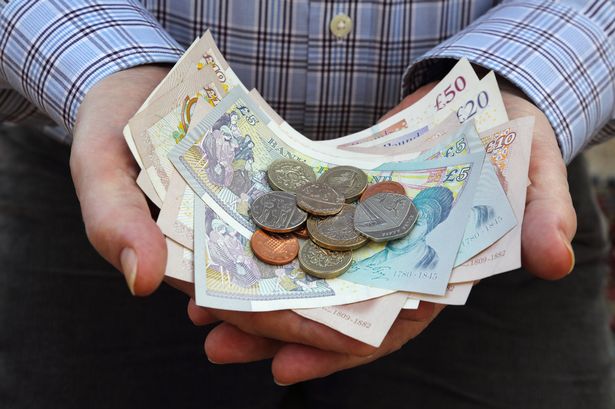 Overhaul How You Do Your Food Shopping
Food is one of the costliest expenses every week. Because food shopping is a regular activity, sometimes we go through the motions without much thought. As a result, we spend more than we otherwise would if we were more aware of our food spending.
A place to start is to set a budget for what you can afford. When becoming a better planner, you'll find that it's easier to stay within the confines of the maximum spending level.Continue Reading