In a previous article, we talked about how you can create a budget from scratch. Having a monthly budget to work with is the first step towards gaining complete control over your personal finances. The next step is, well, sticking to that budget.
Staying true to the budget you make at the beginning of the month isn't as easy as it seems. As you deal with expenses, juggle the bills you have to pay and work towards balancing your income, staying within the monthly budget becomes more and more challenging.
Worry not because there are some things you can do to make sure that you don't go over your budget at the end of the month. By taking the right steps, you can further optimise your personal finances and save at the same time. We are going to review the best tips and tricks to use in this article.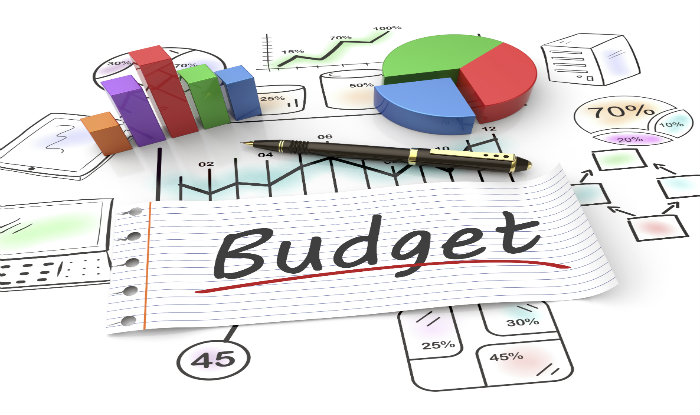 Use an App
One of the most important things you need to do once you have a budget is making sure you can monitor your income and expenses using the budget as your guideline. When you write down expenses or do a recap at the end of the month, monitoring income and expenses is incredibly difficult; at the very least, it is difficult to have a real-time view of your financial state.
Rather than doing things manually, use an app to help you. There is no shortage of expense tracking apps to use these days. Apps that can automatically reconcile your bank accounts or input expense data from a receipt are easy to find. More importantly, you can enter your budget to the app of your choice and have visuals (i.e. graphs) showing how you are doing at any point.Continue Reading