If you've ever been refused car finance in the past, you may think applying for car finance with bad credit is impossible. However, not all hope is lost! When you apply for bad credit car finance, there are usually a number of options available to you.
How does bad credit affect your application?
When you apply for car finance, lenders or car finance companies will usually do a search on your credit file. Having a low credit score, can make it harder for you to get accepted for car finance. This is because you may have had trouble in the past repaying your debts or loans and lenders may think there is a chance you may not pay any additional debt back.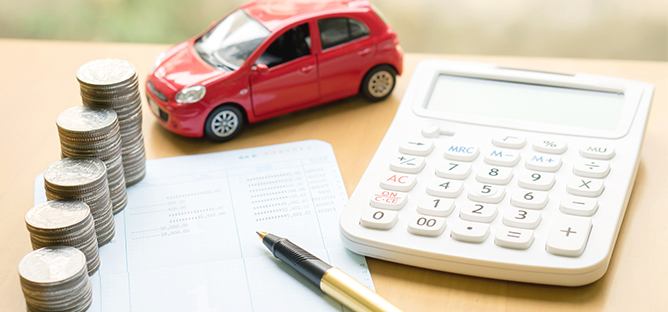 What sort of things affect my credit score?
If you have bad credit, you may know why that is or you may be wondering how. There are many things that affect your credit score. But it's mainly due to how you manage your money. The main one is your payment history and if you've been able to make all your previous payments on time in the past. Lenders will also look at the amount of credit you have available to you and how much you have spent. If you max out credit card balances, this can suggest that you can't handle any more credit. The number of finance applications you make also affects your score. Try not to make multiple applications in a short space of time as this can seem like you are desperate for credit.Continue Reading