Green motoring has become a much more viable option in recent years, for a variety of reasons – although some still debate their value to both the consumer and the car market as a whole. What's often overlooked, however, is the idea of leasing these cars – Go Green Leasing explains why this may be the missing factor for a lot of businesses:
Fuel Costs and Consumption
Whether you're leasing vehicles for a business or for personal use, the biggest overarching cost is the price of the petrol (or, occasionally, diesel) needed to fuel them. This has become such a major factor that the car industry is starting to value the 'fuel economy' of a brand or model over its speed and acceleration.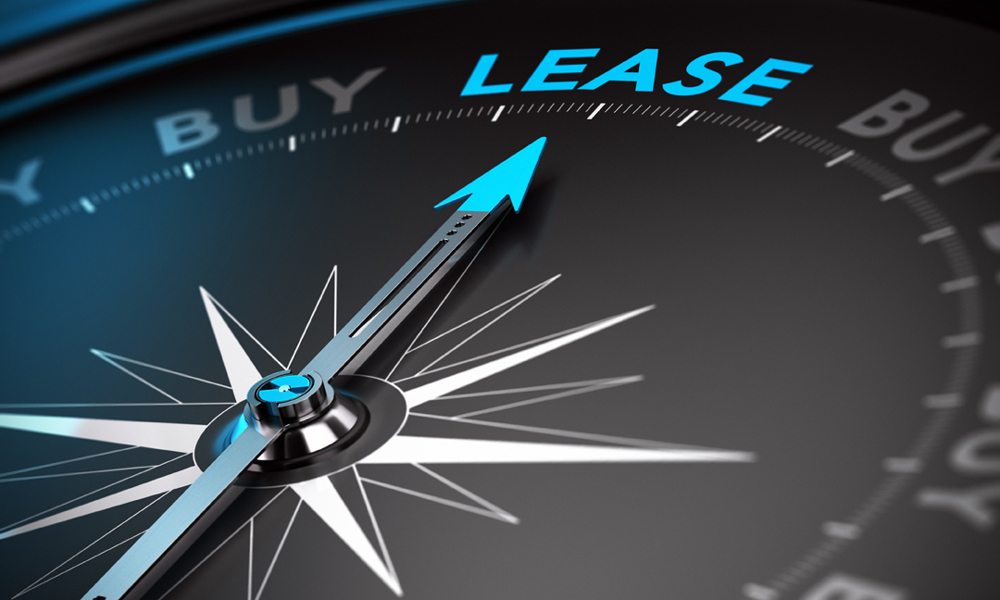 Electricity isn't free (unless you generate it yourself), but the cost of electrical power is often far less expensive unless you're getting it from a very specialised private power company. A refuel that would normally cost £50 could be as cheap as £10, if not less, allowing you to get at least five complete refuels on the same budget. The rate of fuel consumption may be higher than with conventional vehicles, but the cost can easily counterbalance this.Continue Reading