Your credit score is possibly not something you think about very often until you need to borrow money, want to apply for a credit card or take out a loan. As soon as you're 18, you can apply for a loan or a credit card, so you should start thinking about your credit score as quickly as possible!
Having a good credit score is vital because it can affect your ability to borrow money, impacting future decisions such as buying your first house and taking out finance on a new car. Luckily, it's possible to check your score for free, and if it's not looking too rosy, there are a number of things you can do to improve it. Let's look into it closer below.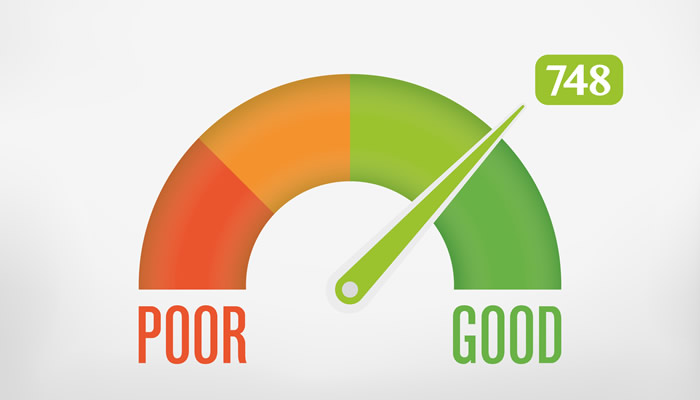 What is Your Credit Score?
Every adult in the UK will have a credit report or credit file with one of three credit scoring agencies: Equifax, Experian, and Callcredit. The information contained in it can be used by lenders to determine whether to lend to you, how much to lend you and the rate of interest to charge. Your credit score is based on the information in your file and will be a reflection of your financial decisions and situation over the last six years.Continue Reading