Cash flow is perhaps the most important aspect of any business. Without it, no matter how big, successful or good with sales and profits you are, a business will struggle. Sales and profits indicate the business is working and doing things right, but if the money isn't coming in quickly enough to cover daily, monthly, quarterly or yearly liabilities, you could find yourself in a dark hole when it comes to repaying debts and creditors. Sometimes it can happen through no fault of your own, you could just be unlucky, broken machinery, a dip in seasonal variation, these things aren't always predictable.
So how can you prepare yourself? How can you maximise your cash flow and ensure you don't hit any trouble?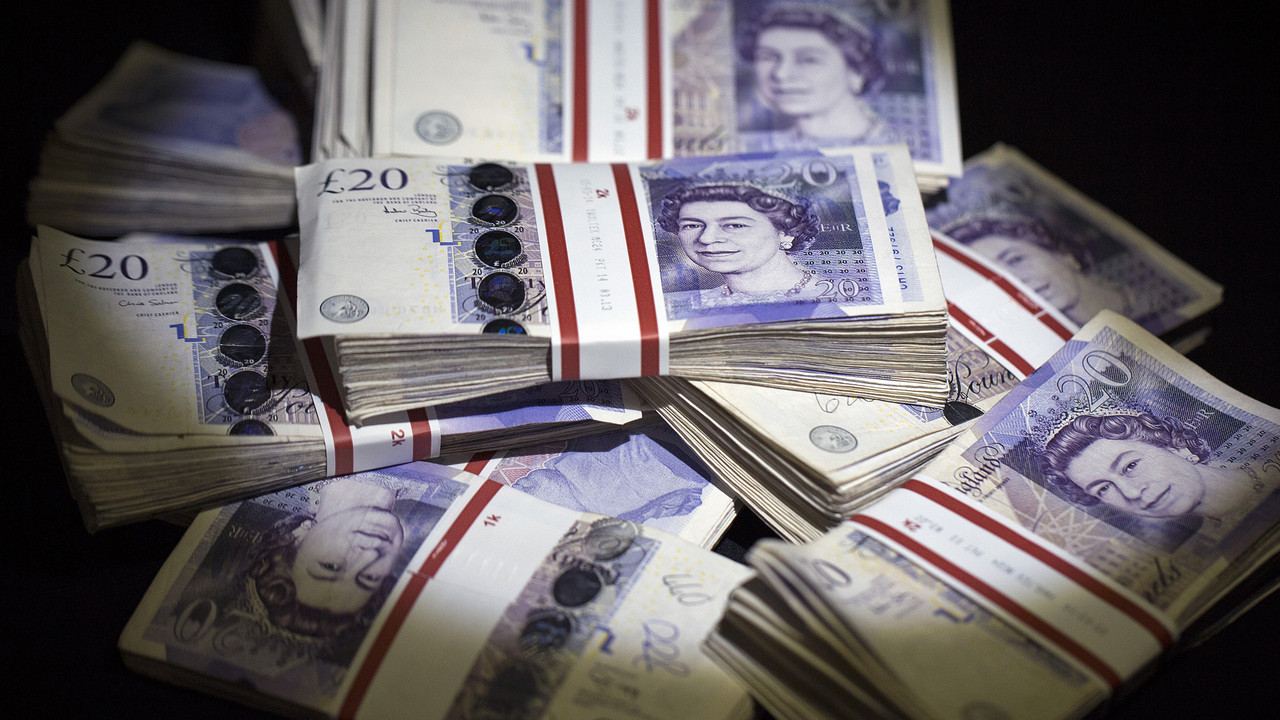 Plan and predict
For new business, or growing businesses, it can be easy to anticipate that the business will hit troubles with cash flow. With so much initial expenditure and potential teething problems as the business finds its feet, most owners will know the dangers of running into cash flow troubles. A cash flow forecast is the best place to start. With a forecast you can have a rough idea of your incomings and outgoings. If you plan well enough, you can have an idea of your daily incomings, outgoings, as well as monthly or quarterly bills.
It also gives you a chance to identify potential flaws and areas of the business which could get into trouble. Understanding your clients, how they pay and how reliable they are at paying will help you plan for all possible eventualities.Continue Reading