Energy management is enormously important for a business. Done properly, it can save a firm money and time, and really gives them the capabilities to operate at maximum efficiency. For a variety of reasons, many UK businesses are struggling to get by, so getting ahead in energy management can provide that boost many businesses sorely need.
Of course, any kind of energy that is being excessively wasted can cripple a company's funds, and brand them with a negative public image too. Consequently, it's important to get things right here.
Here's how businesses can improve their energy management in 2019.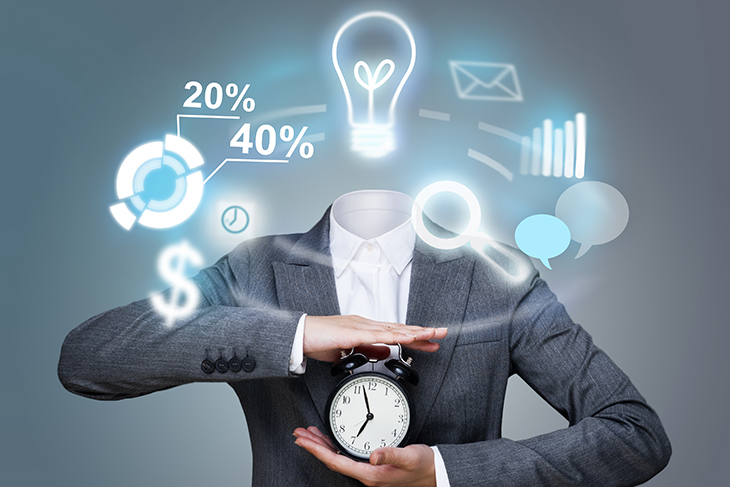 Enlist Expert Help
No business is an island and asking for help isn't failing. All the successful firms out there have realised at one stage or another that they can't do everything themselves. While they might have specialised and nailed down their service or industry, there are day-to-day jobs within their company that they still struggle to fully master. Energy management is often one of them!
Instead, many companies will enlist the help of expert businesses like Utilitywise, who work hard to shop around for the right energy deal for the worried company. It's that extra bit of support that many businesses desire, especially if they're short on time and too busy to look into it themselves. All their energy issues and concerns are addressed and resolved at no extra effort, and the best energy management schemes going are swiftly attained.Continue Reading