For over a decade now, financial security and growth have been struggling, to say the least. Harmed at first by a 2008 financial crash which helped create a deficit that still hasn't been paid, the market has been further confused and hampered by the subsequent uncertainty surrounding Brexit.
As a result, the natural order of growing up and becoming financially reliant has changed. We already know that the millennial generation are going to be the first for some time to pass poorer than their parents — and that fact has had several knock-on effects.
Not only do most adults stay at home longer now — with the property ladder so difficult to climb on to — they're also financially reliant on their parents for longer. This creates more strain and pressure both monetarily and personally than there has been in generations gone by.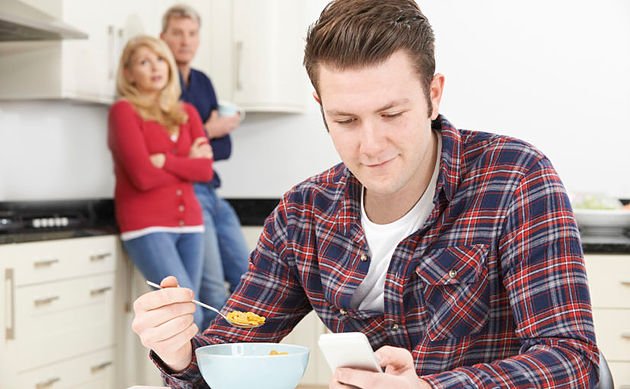 What is a boomerang kid?
This is a term that refers to adult children who return home after long periods living away or on their own. These children are said to have 'boomeranged' back to their parents' home.
Thanks to stagnating wages and spiralling living costs, this is happening with increasing regularity. As a result, both the rental and residential housing market have become erratic and inhospitable to many, forcing their hand where living conditions are concerned.Continue Reading