Employee rights if your business goes bankrupt
Entering into insolvency can feel like a last resort, but it may be something you need to consider if you are unable to pay your debts.
Cash flow problems are usually the biggest indication that your business is struggling, and if you find you are unable to pay your personal or business debts then going bankrupt and making your company insolvent can be your only option. The company trustee will sell your company assets to recoup any money owed.
It can understandably be an anxious time for everyone, not least for your employees who'll be left wondering whether they'll still have a job and if they'll be paid at the end of the month. As their employer, you will inevitably want to put their minds at ease, so being able to answer any of their questions can help reassure them.
A reputable insolvency practitioner will guide you along the way, but it's worth understanding what rights your employees have if your business goes bankrupt.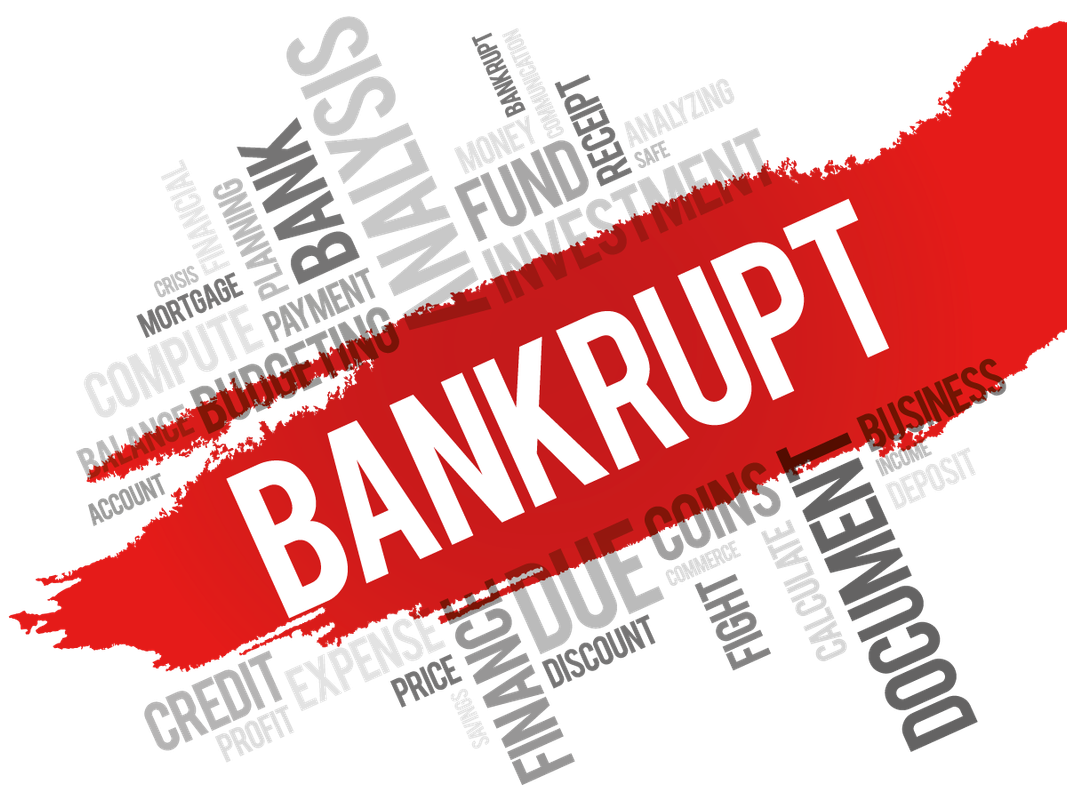 Employee rights
If you're a business owner and your company is insolvent, employee rights vary depending on whether you make your employees redundant, ask them to carry on working or transfer them to a new employer.
Employees can claim any money they are owed by you through the insolvency practitioner that has been appointed to act as the trustee in bankruptcy and administer the insolvency. They are able to distribute all the necessary forms to fill in.
If your business is going into administration or is being sold on, your employees may be asked to keep working. If you transfer your employees to a new employer, the employee can only claim benefits if they were transferred after the insolvency.
Redundancy
If your business is insolvent, employees may need to be dismissed from their jobs. In this event, the insolvency practitioner has a responsibility to tell employees how they will be affected and what the next steps are.
The practitioner will also distribute all relevant paperwork and references in order for employees to apply for the money they are owed.
As it stands, employees are entitled to a basic minimum number of redundancy payments if they have been an employee of the insolvent business for two or more continuous years. Payments are currently capped at £525 a week and vary depending on length of service, salary and the employee's age.
Your employees are entitled to:
half a week's pay for each full year they were employed and under 22 years old
one week's pay for each full year they were employed and between 22 and 40 years old
one and a half week's pay for each full year they were employed and 41 or older
Employees are entitled to receive payment for up to 20 years of employment.
In the event of redundancy, employees can also apply for things such as holiday pay, outstanding payments owed to them and any money they would have earned by working their notice period.
If your employees are asked to continue to work
If you go bankrupt, your employees may still be asked to continue to work. In this instance, employees will still be eligible for redundancy pay and other money owed if they are later made redundant.
Other money owed to employees
Employees can also apply for any unpaid wages or other money owed, such as bonuses and overtime, as long as it is written into their employment contracts. They are entitled to up to 8 weeks of the money they are owed and as with redundancy pay, payments for any other money owed is capped at £525 a week. Employers should remind employees that all payments are subject to tax and national insurance contributions.
Holiday days owed and unpaid holidays that have already been taken can also be claimed by employees for the 12 months before the employer went insolvent. Once again, holiday pay is capped at £525 a week.
Statutory notice pay
Employees must be given either the notice period laid out in their contracts or the statutory minimum notice period, whichever is longer.
The minimum legal notice is one week if they have been employed between a month and two years, and two weeks for those employed for two years or more, plus an extra week for every additional year.
All employees are entitled to statutory notice pay. This can be claimed for even if they did not work a notice period or only worked for some of it. This is calculated based on one week's notice for every year they have been employed for up to a maximum of 12 weeks.